About Us
Our story started almost 10 years ago and continues to unfold, maintaining its functional designs and growing ambitions towards sustainability.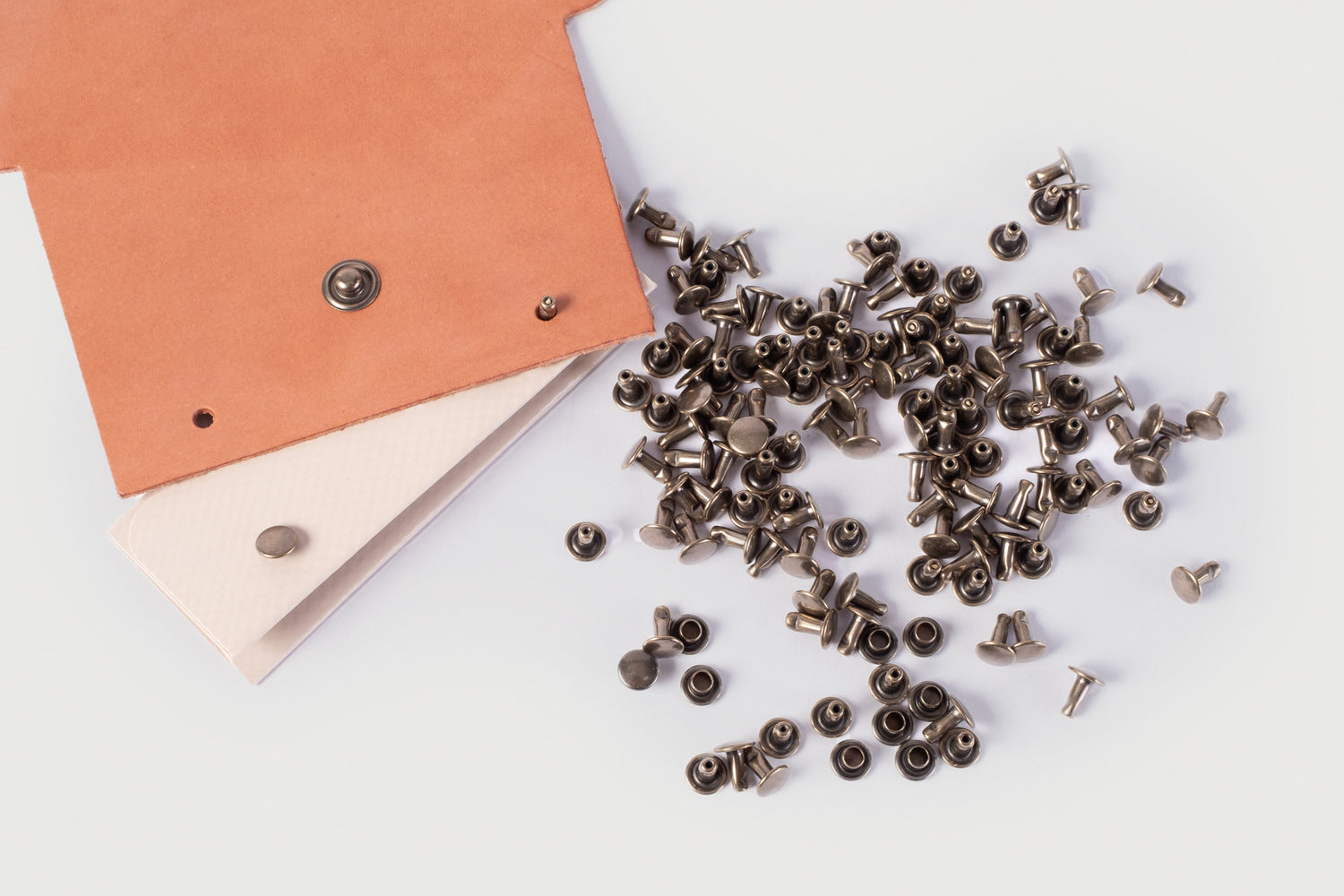 Design Philosophy
Necessity and functionality are the common ground for all our designs. At the birth of every single invention, the underlying root was its necessity. Some of our best ideas have spun rightfully from this alone. From life's necessities, we like to come up with the perfect tools for your everyday needs. Nitmoi loves to create clean, clear, functional products for everyday use. Our ideology stems from a personal need to have the best product for everyday use, created with the most durable and sustainable materials. Products with a unique feel and character, combining classic aesthetics with durability. By creating a minimalistic design, we are not afraid to go back to the bare essentials.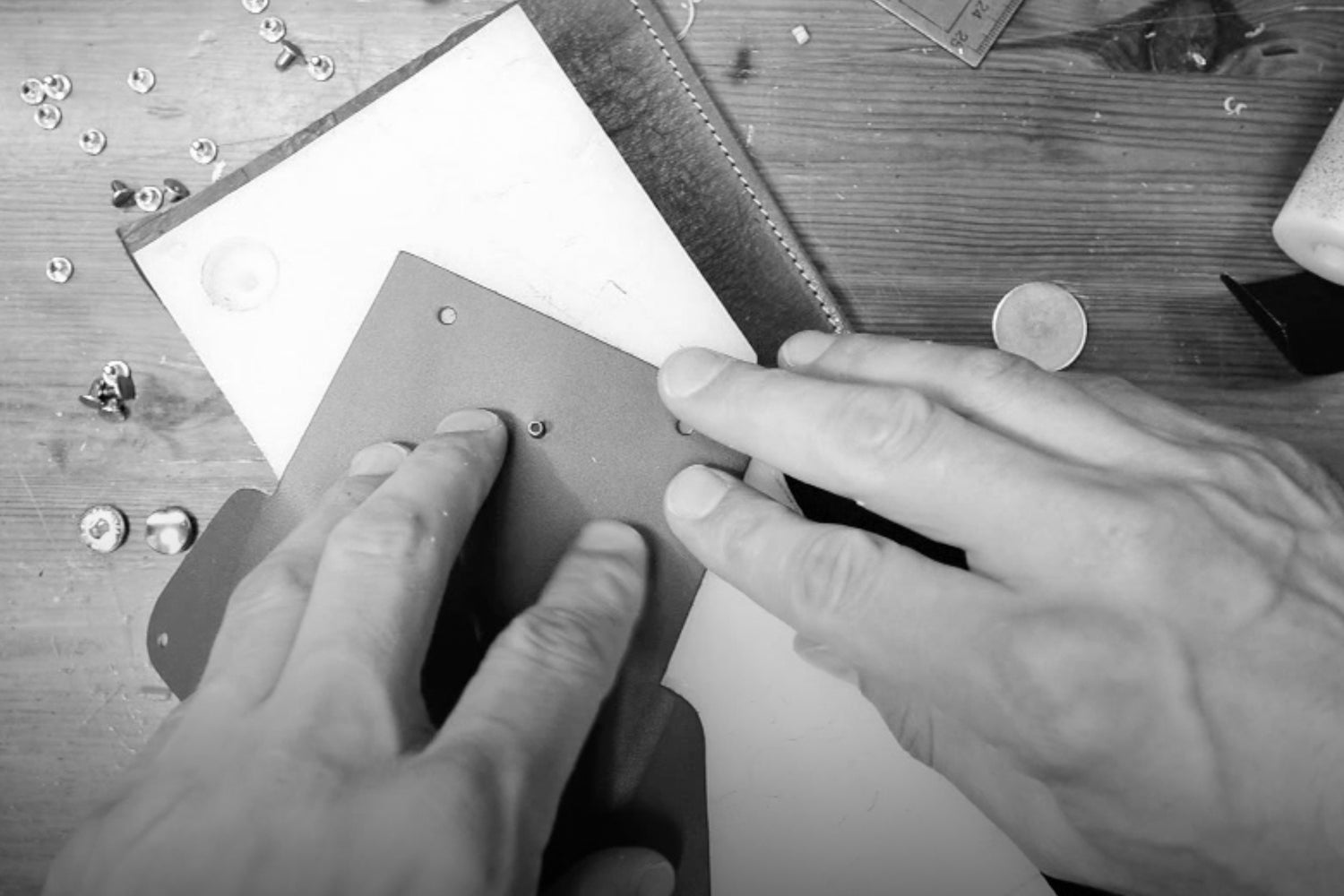 Origin
Nitmoi's origin comes from a necessity for sustainable design and the desire to create more durable everyday products. As a result, Johannes van Veen (Product Designer & Founder) designed the first Nitmoi Wallet back in 2013, using Nitmoi's signature folding technique.
Nitmoi started out in a small studio in a historical city center warf basement in Utrecht, creating the products from leftover leather material. Successful for years, growing the product range from small and large wallets, to glass cases and backpacks. Nitmoi relaunched in 2021, after a break of 6 years, during which Johannes worked as a Product Developer/Designer for Marcel Wanders. The love for Nitmoi never went away, and when he had the opportunity to relaunch the company with sustainable leather and a circulair build studio, he didn't think twice.
necessity is the mother of invention
PLATO
When it's absolutely essential that something be done, the urgency
will cause you—motivate you, even force you—to think of a way to do it.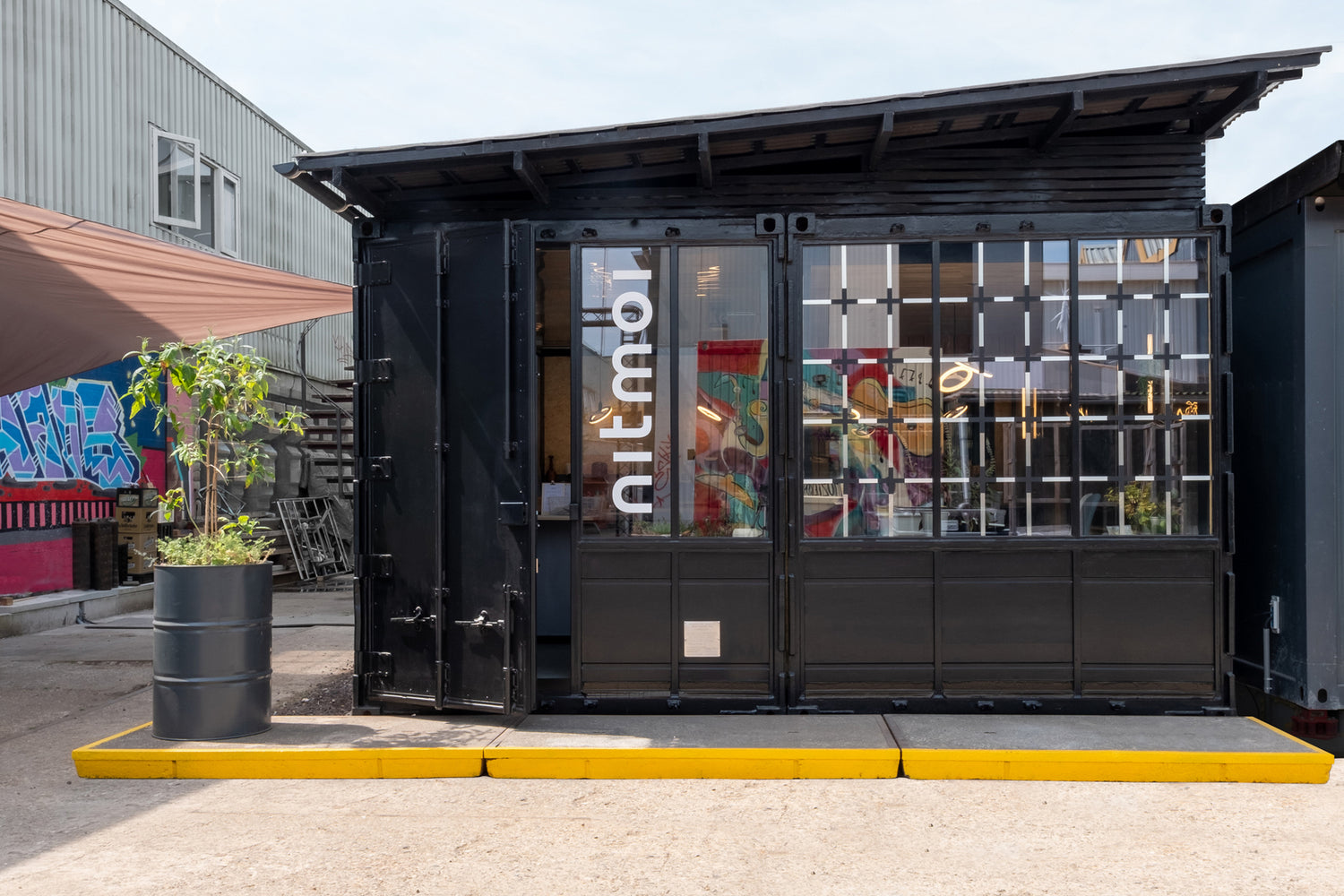 In-House Production
Nitmoi produces all its handmade products in-house, at Nitmoi's circulair studio located in Utrecht, the Netherlands. This is also where we design and develop all of our new products. In the near future, we would like to work together with other designers and craftsmen, to create new product categories under the Nitmoi label. We believe that combining the strengths of different talents can create wonderful things.