Care & Repair
Our high-quality products have been designed to last. With the right love and care, your Nitmoi product will last for years.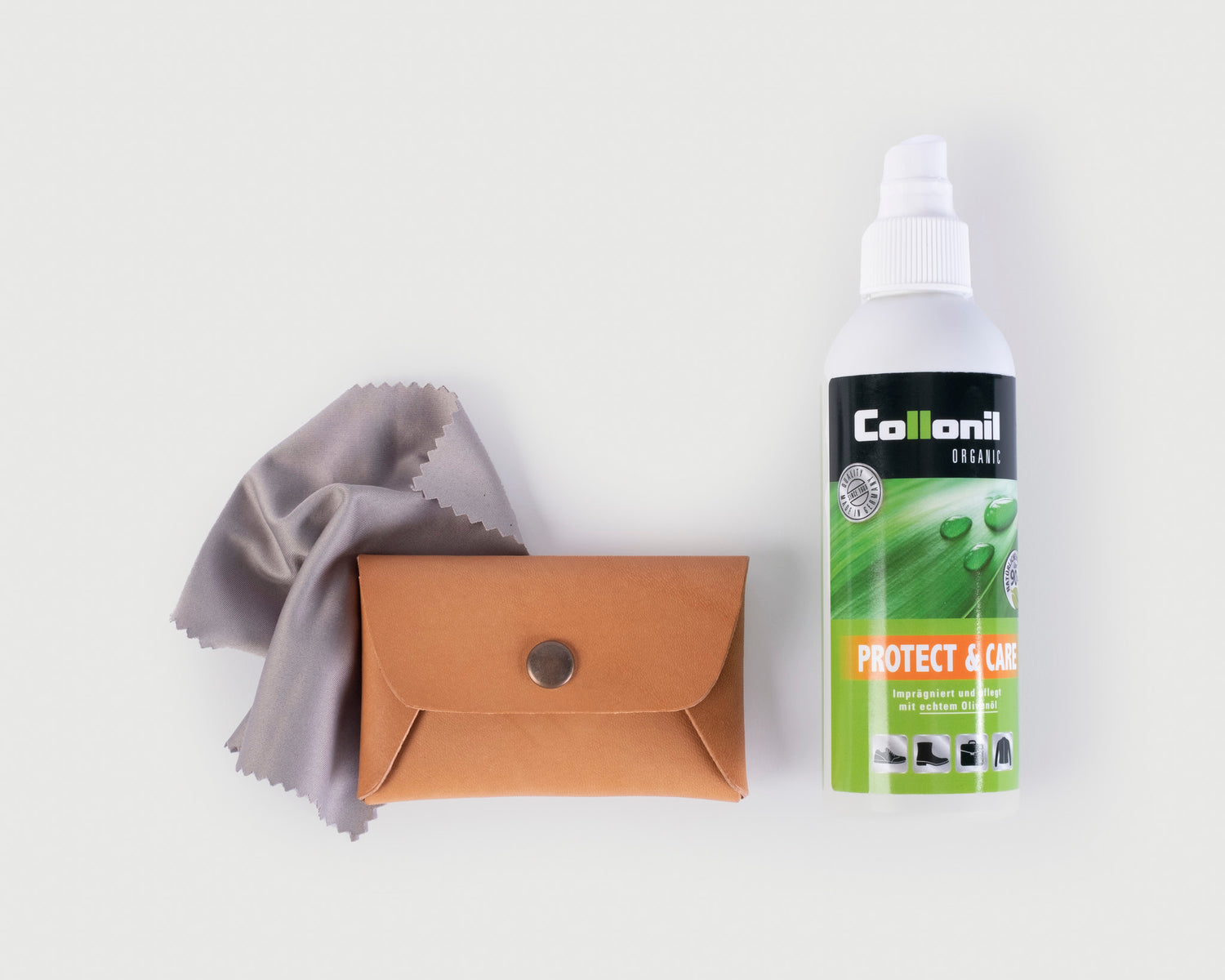 Care
Your leather product needs very little care, but if you like to give it a little bit of extra protection, you can treat it with a care product such as Collonil Organic Protect & Care.

The premium vegetable-tanned leather we use is naturally tanned and unfinished. For more information, see the Leather page.
Be carefull with ...
Moisture

When your product gets wet, leave it to dry by itself without any heat.

Sunlight

Direct sunlight can discolour and dry out your leather product.

Heat

Excessive heat can burn, shrink, and harden leather.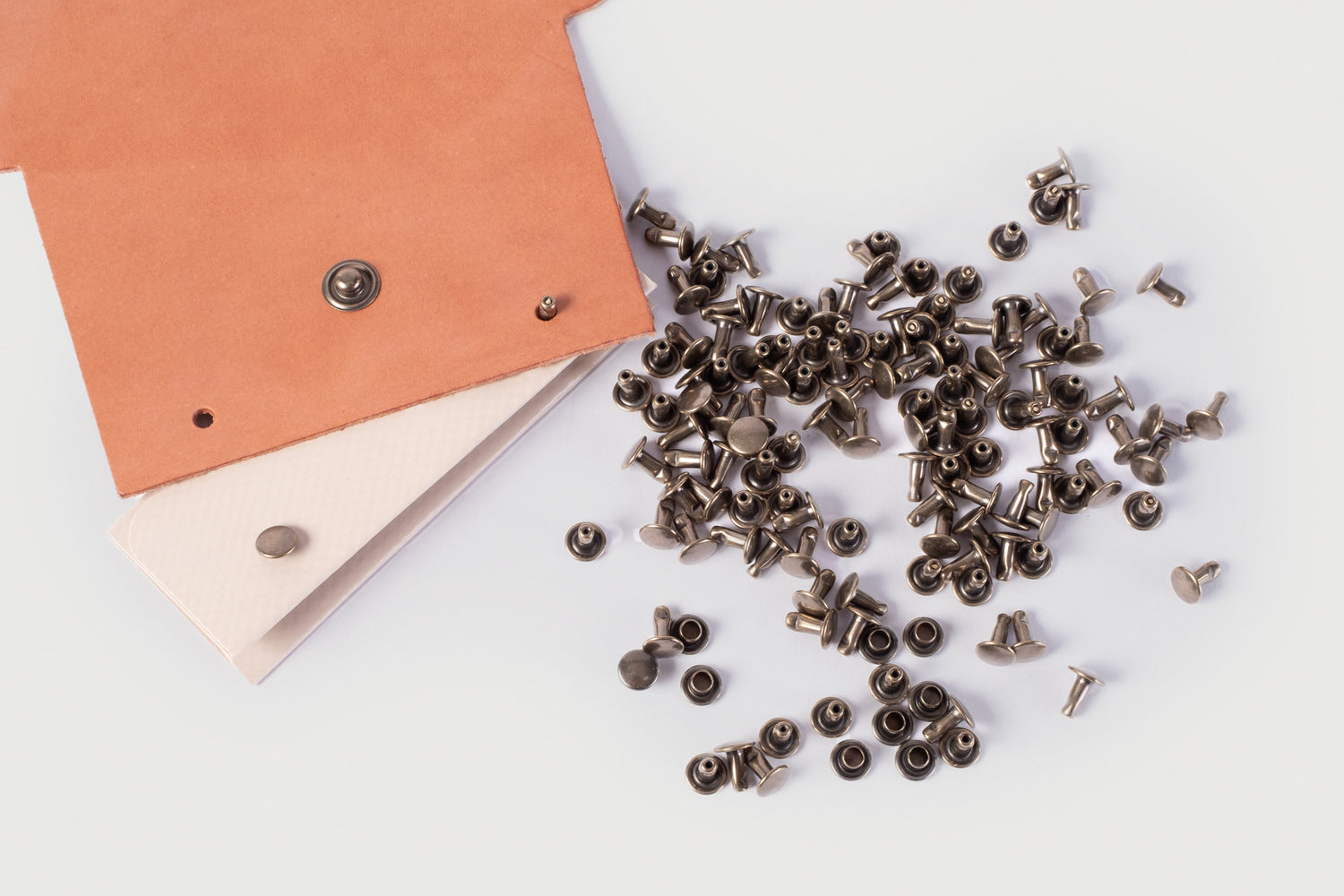 Repair
Our products have a lifetime quality, but with extensive use they might need repair at some point. Our products can be repaired easily due to their modular design, replaceable metal parts, and no fragile stitching.
Why throw out a good product when you can repair it? Please contact us to find out how we can repair your product: support@nitmoi.nl.