Sustainability
Nitmoi lives by its design & sustainability values. They guide us to make sustainable choices. We believe sustainability is a journey; we take new and improved steps continuously. Find out what we are doing as a company to minimize our environmental impact.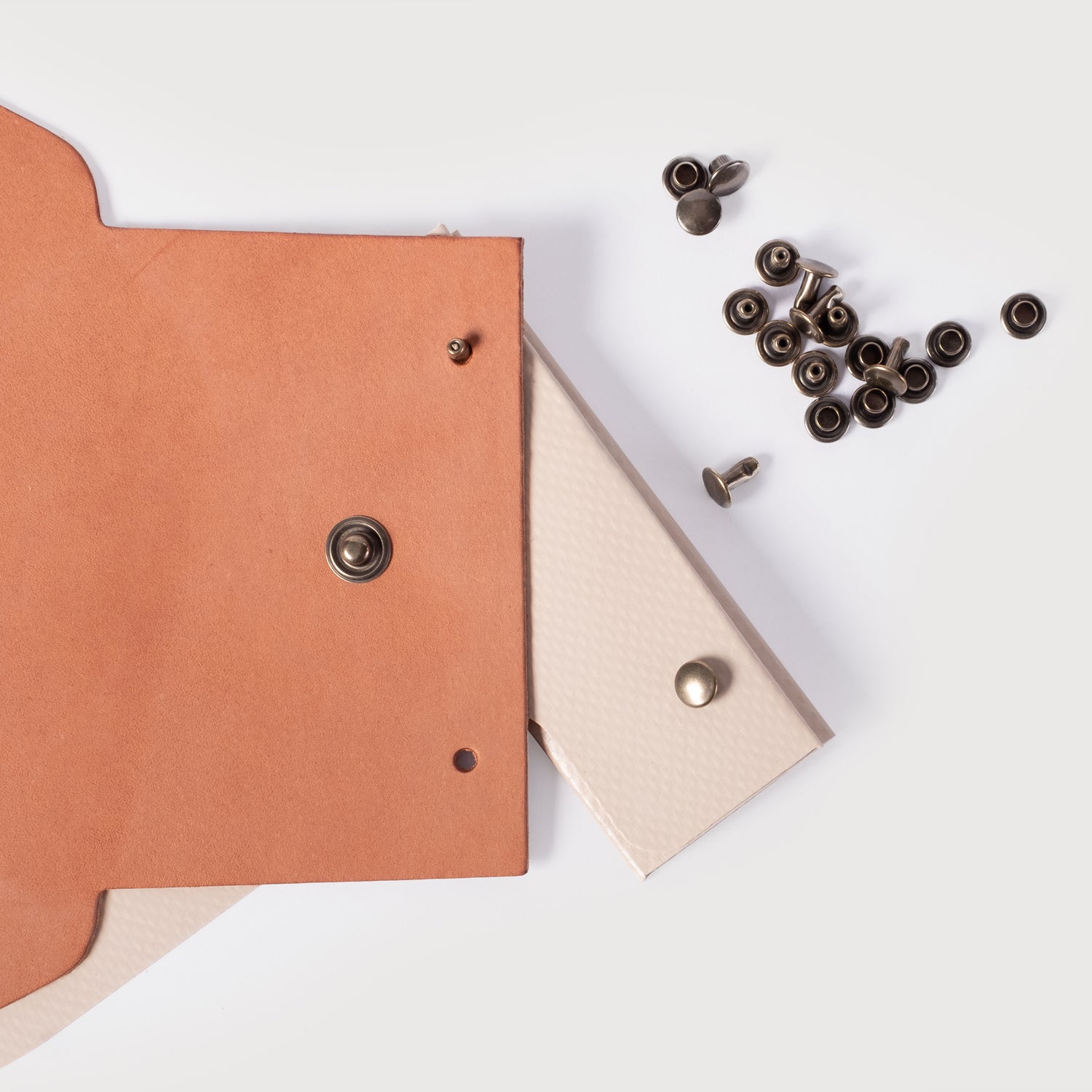 Sustainable Design
For us, sustainability starts with the design of a product. A sustainable product is not only made out of sustainable materials but also uses materials in a minimal way, is durable and of high quality. When combining all these design elements, you end up with a product that can be enjoyed for a long time and recycled at the end of its lifetime.
We only use eco-friendly leather, meaning our leather has been treated and tanned all naturally with vegetable tannins. Creating a biodegradable product without any toxins or metals, means our leather is fully recyclable and can be given back to nature.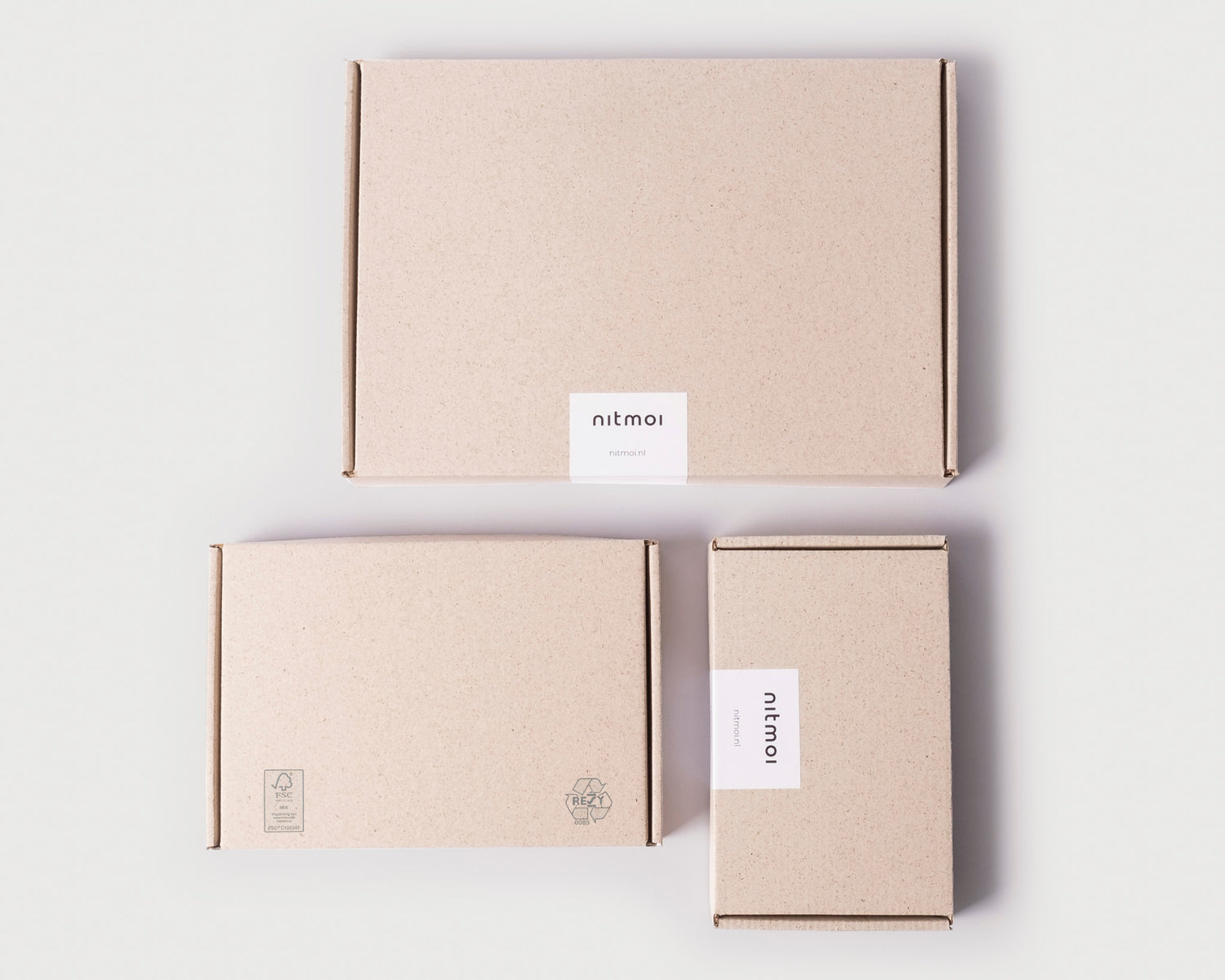 Reducing Environmental Impact
The transport of our goods is a big part of our carbon footprint and environmental impact. We offset the climate impact of shipments to our customers and from suppliers, and we only work with shipping partners dedicated to realizing zero net carbon emissions in the near future. We believe offsetting carbon emissions, in addition to avoidance and reduction, is an important step in climate action. Through treesforall.nl, Nitmoi supports certified forest projects that offset carbon emissions.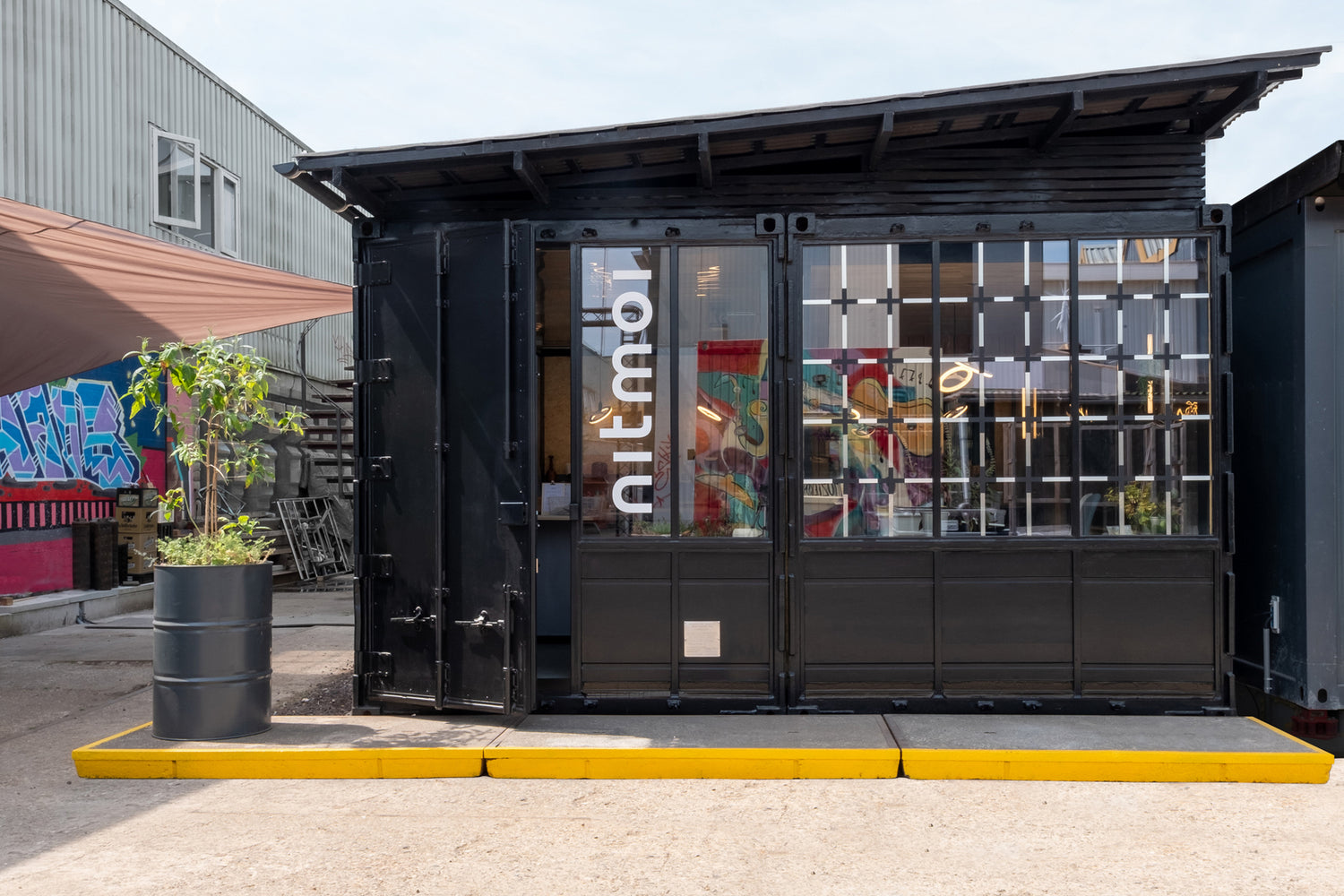 Circulair Studio
Nitmoi is housed in a custom circular studio, built with 90% recycled materials, not wasting valuable new materials, and keeping carbon emissions at a minimum. The core of the studio has been constructed out of old shipping containers. The inside is designed with recycled and reclaimed materials such as old wooden flooring and excess or waste materials from furniture and glass manufacturing. Its efficient but compact design, with spaces for multiple functionalities, ensures we keep the studio and production footprint low. 
read more about the studio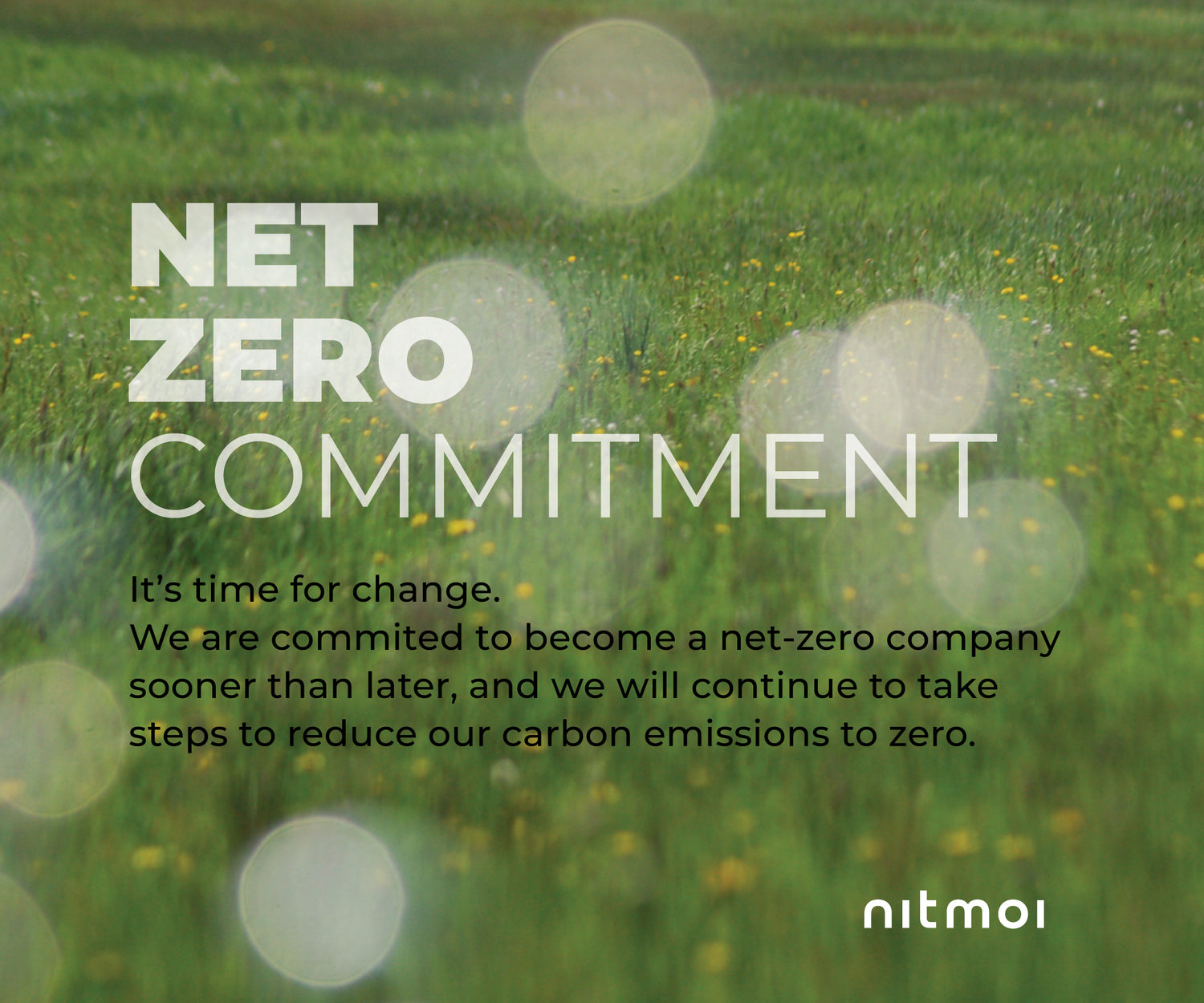 The Journey to Net-Zero
Our ambition is to become a zero-emission business much sooner than later. Every effort counts when it comes to sustainability, and we believe it's time to take real climate action and responsibility as a business.
Currently, we compensate for our CO2 emissions, but we believe reduction is the right way forward. We will continue to work with (shipping) partners who have the same mindset and are working hard to reduce their carbon emissions. We already have a relatively small operating footprint, and in the near future we would like to take the next step and power our studio and production solely from solar power.